Parking Solutions
★Ask Us About Our Cash Incentive Program★
Proud Member of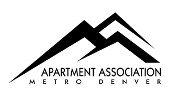 Garlitos Towing is proud to present
Parking Solutions at NO CHARGE to you

★ Abandoned Vehicle Removal - Flat tires/Expired Tags, etc. Keep your property looking professional & clean!
★ 3-Day Advance Ticketing/Immediate Removal Service
We will not remove any vehicles without your consent/approval.
★ Supply Tow Signage For Your Property
★ Evictions - If you evict a resident, we can remove the vehicles belonging to that resident. We tow the said vehicle(s) to our secure storage facility and contact the registered owner(s).
★ For Your Residents & Employees -
*Great Low Tow Rates*Jump Starts*Fuel Service*
★ Motorcycles*Cars*Trucks*Vans*SUVs*Box Trucks

Customer Service Is Our #1 Priority
Click here to see great testimonials
from our satisfied customers & vendors.
Call us with any questions at
(720) 404-4583
We look forward to speaking with you soon.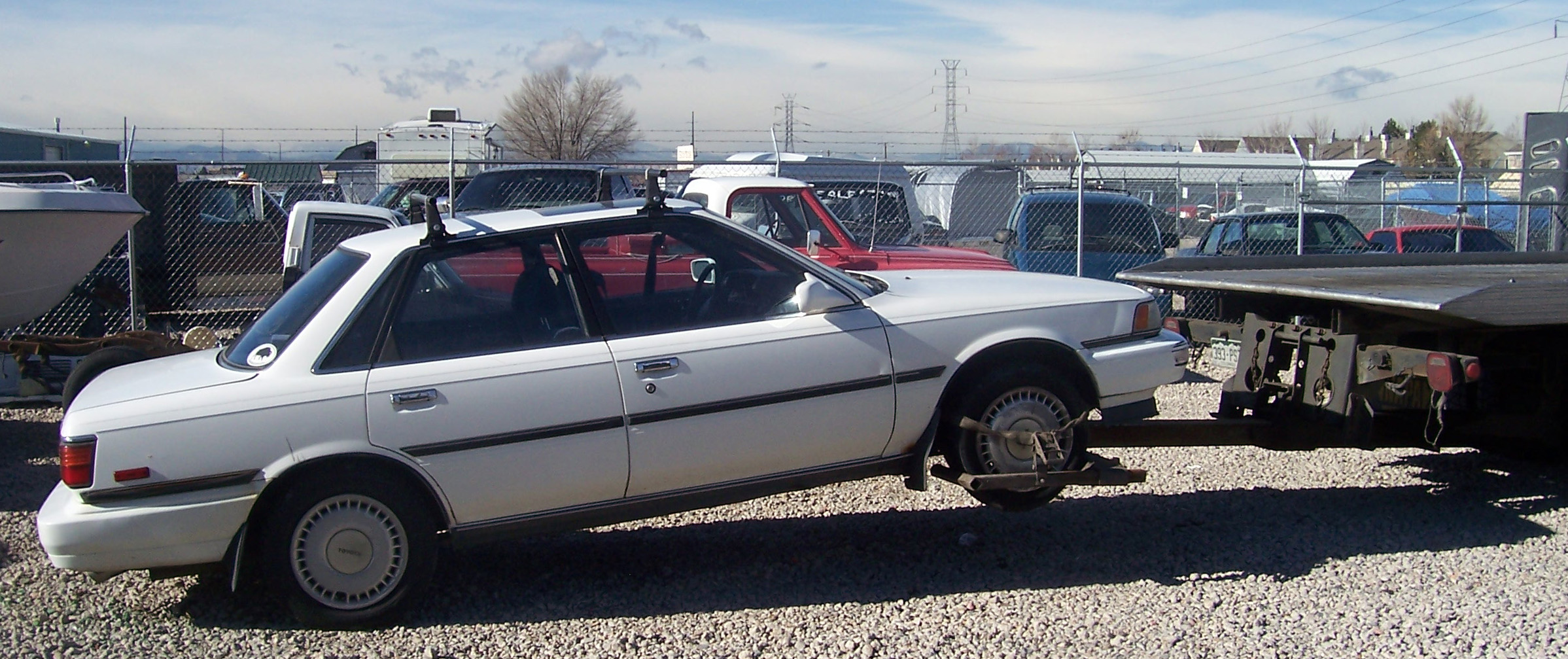 We specialize in all types of properties -
★Apartment Communities★Management Companies
★Commercial Properties & Lots
★Strip Malls ★Hospitals ★Business Owners
★Real Estate/Foreclosure Companies/Property Evictions ★Construction Companies ★Paving Companies